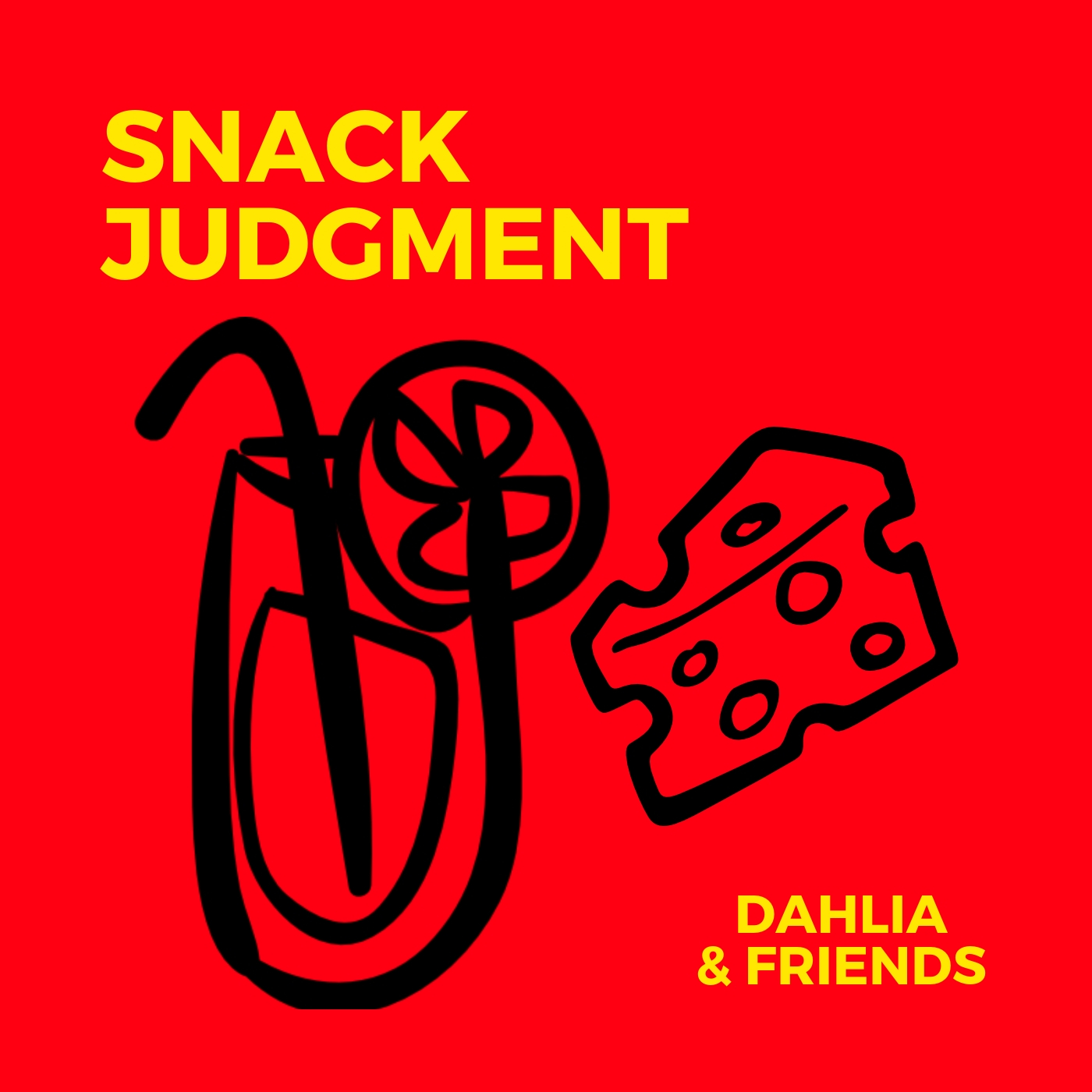 This week, my friend Lily joins me to talk about cereal! We talk about her comfort food (and the magic of Giovanni Rana), and a recent amazing meal, and then we jump into a big bowl of mini wheats.
We discuss Lily's cereal journey (including a two-year-long cold turkey period), why she eats cereal dry or with yogurt but never with milk, cereal in Italy vs Canada vs the US, Frosties (the Italian name for Frosted Flakes), the joy and pitfalls of emotionally eating cereal straight from the box, our shared hatred for all forms of hot cereal, the magic of cereal aisles, the fact that good granola is aristocratically expensive to buy, and one of Lily's favourite cereals: the delicious but horribly-named Fitness cereal from Italy.
Be sure to subscribe so you never miss an episode, and please ***rate and review*** the podcast in iTunes/Apple Podcasts so more people can find it!!
Our website is www.snackjudgment.com. Follow the show and tell me about your favourite snacks @snack_judgment on Twitter or Instagram, email me at snackjudgment@gmail.com, and like the Facebook page!
Thanks for listening!!
Our theme song is Urbana Metronica by Spinning Merkaba ft. Morusque, Jeris, C-Soul, and Alex Beroza. Our logo was made in Canva and uses art by Agata Kuczminska and Freepik.com.