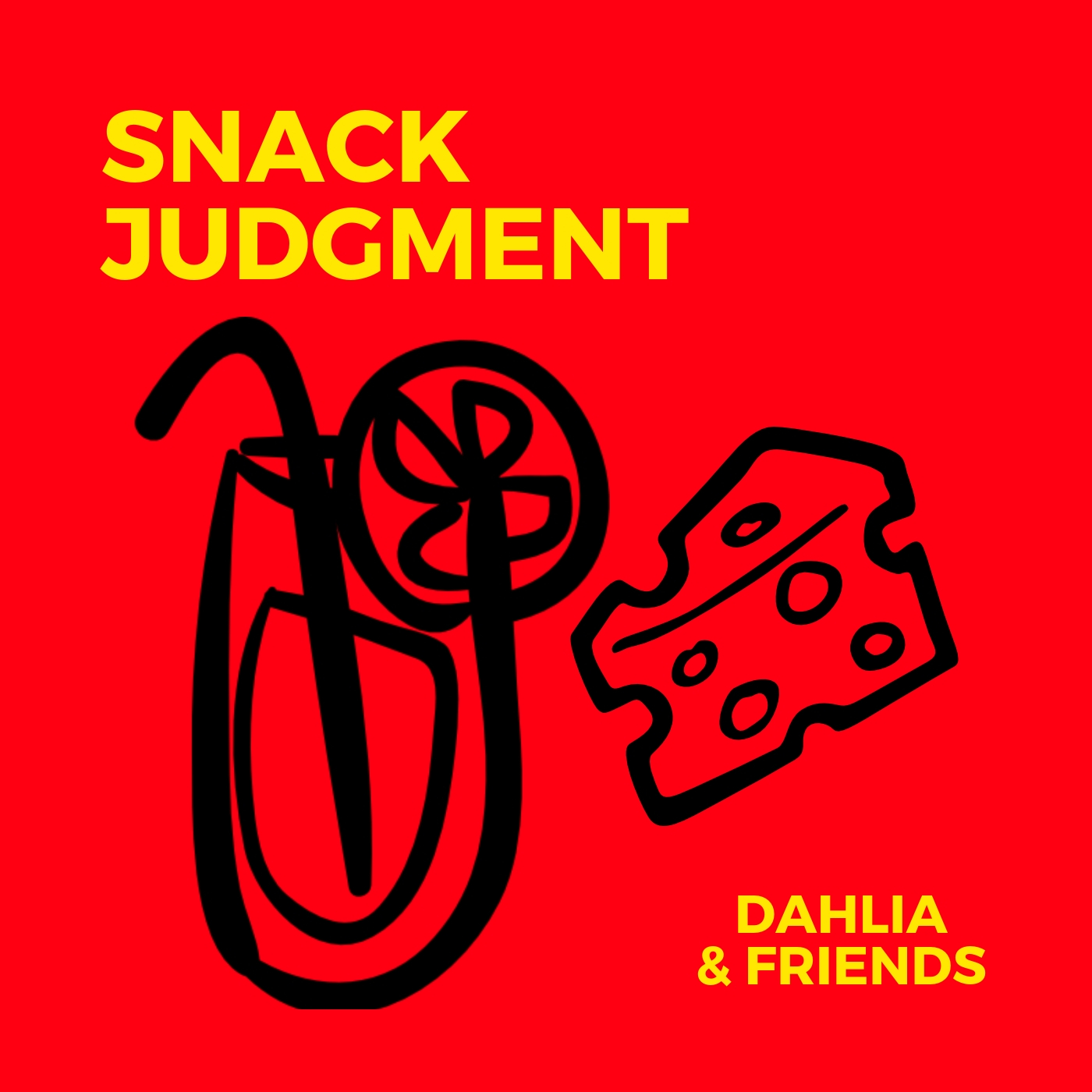 In a special episode of Snack Judgment, we recorded in person in Philly! We get to know my wonderful friends Grace and Zoë, and then they share their amazing tips for meal planning!
We discuss how meal planning saves them tons of money, how it helps them de-stress from their crazy law school schedules, how they deal with food truck FOMO, where they find sources of meal plan inspiration, how helpful shortcuts make things easier, how they divide the labour but enjoy meals together, and how living and eating as a community make cooking and shopping much more fun- and bottom line, that ANYONE can do it! 
We also hear tons of meal ideas thanks to a full Grace & Zoë meal plan, and lots of meal examples all through the episode, so take notes and get inspired!
ALSO we hear the origin story of the name "Snack Judgment"!
Tell me about your favourite snacks @snack_judgment on Twitter or Instagram, email me at snackjudgment@gmail.com, and like the Facebook page! Be sure to subscribe so you never miss an episode, and please ***rate and review*** the podcast so more people can find it!! Our website is www.snackjudgment.com. 
Thanks for listening!!
Our theme song is Urbana Metronica by Spinning Merkaba ft. Morusque, Jeris, C-Soul, and Alex Beroza. Our logo was made in Canva and uses art by Agata Kuczminska and Freepik.com.