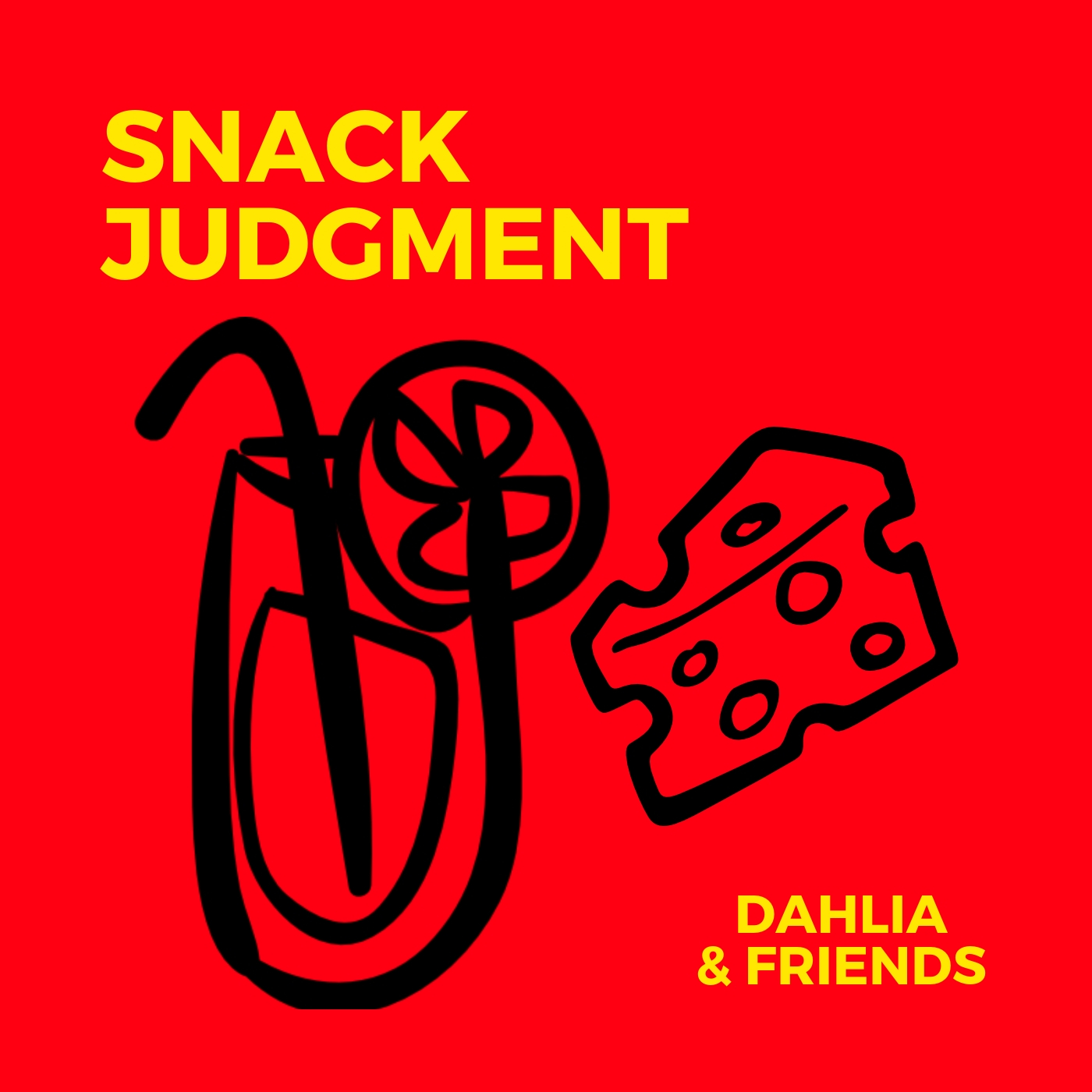 This week, I'm joined by my friend Nate! He tells me about his comfort foods and his recent stellar meals, and then we chat about cooking meat at home!
Hear about the magic of marinating, the forgiving nature of chicken thighs, how to overcome raw meat anxiety, why low and slow is the way to go, Nate's biggest meat-cooking fail, the basics of raw-meat safety, the power of experimentation and spices, and why chicken breast is a tricky beast that should only be attempted with caution and experience.
Tell me about your favourite snacks @snack_judgment on Twitter or Instagram, email me at snackjudgment@gmail.com, and like the Facebook page!
Be sure to subscribe so you never miss an episode, and please ***rate and review*** the podcast so more people can find it!! Our website is www.snackjudgment.com. 
Thanks for listening!!
Our theme song is Urbana Metronica by Spinning Merkaba ft. Morusque, Jeris, C-Soul, and Alex Beroza. Our logo was made in Canva and uses art by Agata Kuczminska and Freepik.com.