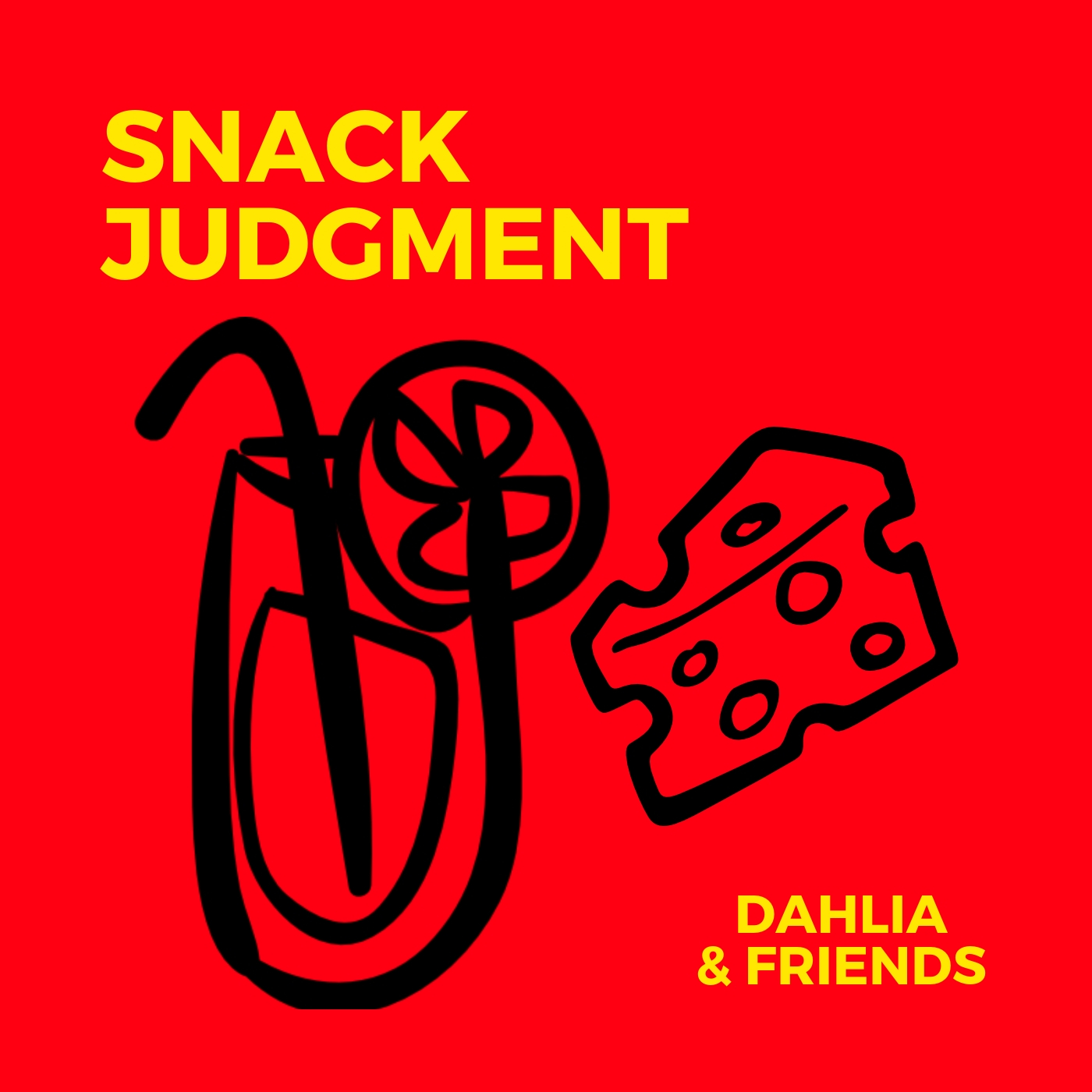 This week, my lovely friend Carla joins me to discuss South African Food!
We talk about the joy she finds in rooibos tea, the cultural institution that is braai (including boerewors and braaibroodjie), the biltong bin at JFK, droewors, melktert, koeksisters, bobotie, and the supremely first-gen/immigrant feeling of being the weird Canadian cousin when you go back to where your family's from. 
And of course it couldn't be an episode with Carla without a lengthy section on Nutella, so we covered that right at the top. 
As promised, here's a link to South African celebrity chef Zola Nene, and food writer Hope Malau!
Be sure to subscribe so you never miss an episode, and please ***rate and review*** the podcast in iTunes/Apple Podcasts so more people can find it!! 
Our website is www.snackjudgment.com. Follow the show and tell me about your favourite snacks @snack_judgment on Twitter or Instagram, email me at snackjudgment@gmail.com, and like the Facebook page!
Thanks for listening!!
Our theme song is Urbana Metronica by Spinning Merkaba ft. Morusque, Jeris, C-Soul, and Alex Beroza. Our logo was made in Canva and uses art by Agata Kuczminska and Freepik.com.