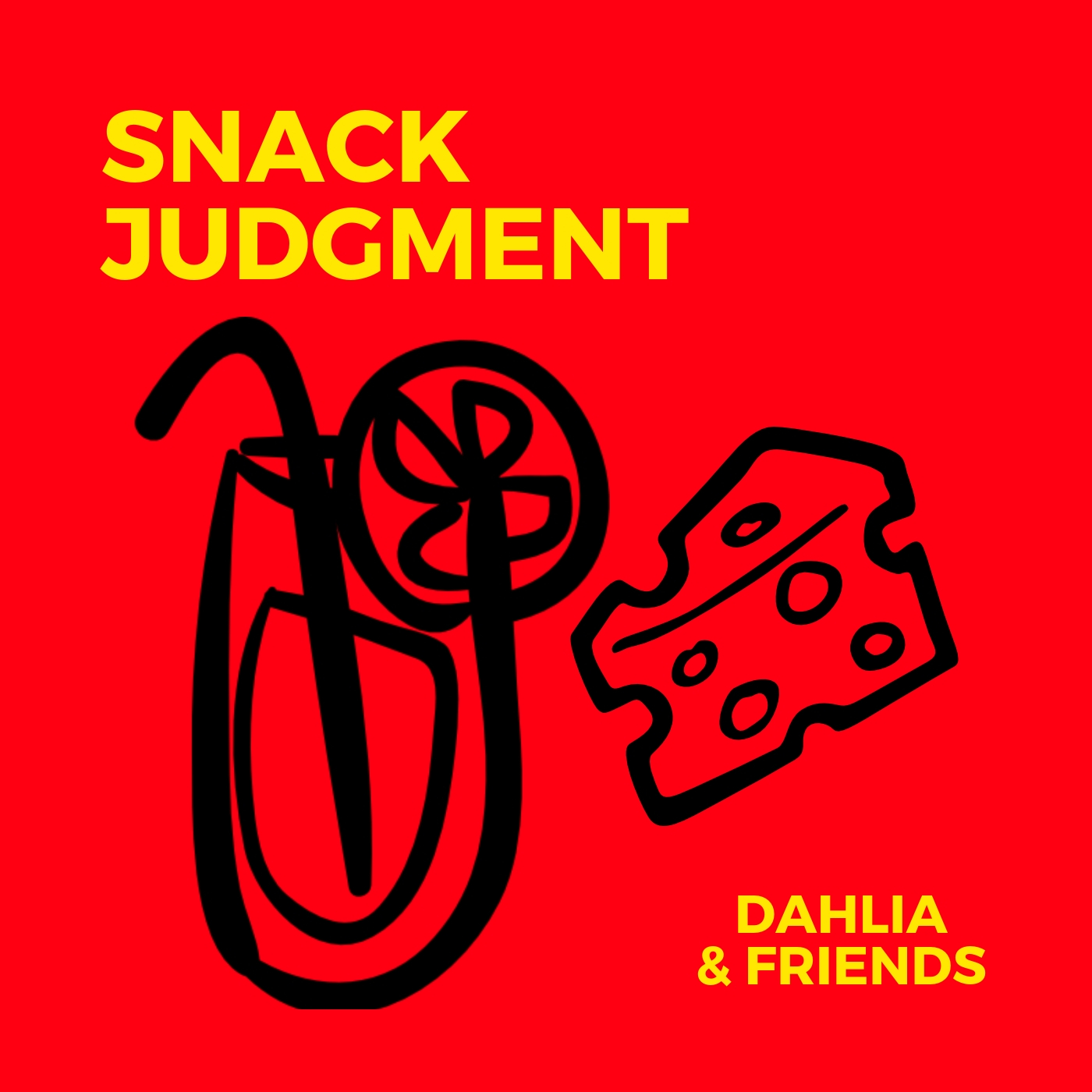 This week, my awesome friend Zaliqa joins me to chat about road trip food!
We talk at length about poutine, the perfect food, and then we dive into eating while driving across the country! We cover roadside mom & pop restaurants, Tim Hortons vs. Dunkin Donuts, the different types of highway rest stops (from Ontario's OnRoutes to the desperation Denny's all over the continent), important tips for first time roadtrippers, and the magic of super-seasoned Snyder's of Hanover pretzel bites.
Be sure to subscribe so you never miss an episode, and please ***rate and review*** the podcast in iTunes/Apple Podcasts so more people can find it!! 
Our website is www.snackjudgment.com. Follow the show and tell me about your favourite snacks @snack_judgment on Twitter or Instagram, email me at snackjudgment@gmail.com, and like the Facebook page!
Thanks for listening!!
Our theme song is Urbana Metronica by Spinning Merkaba ft. Morusque, Jeris, C-Soul, and Alex Beroza. Our logo was made in Canva and uses art by Agata Kuczminska and Freepik.com.