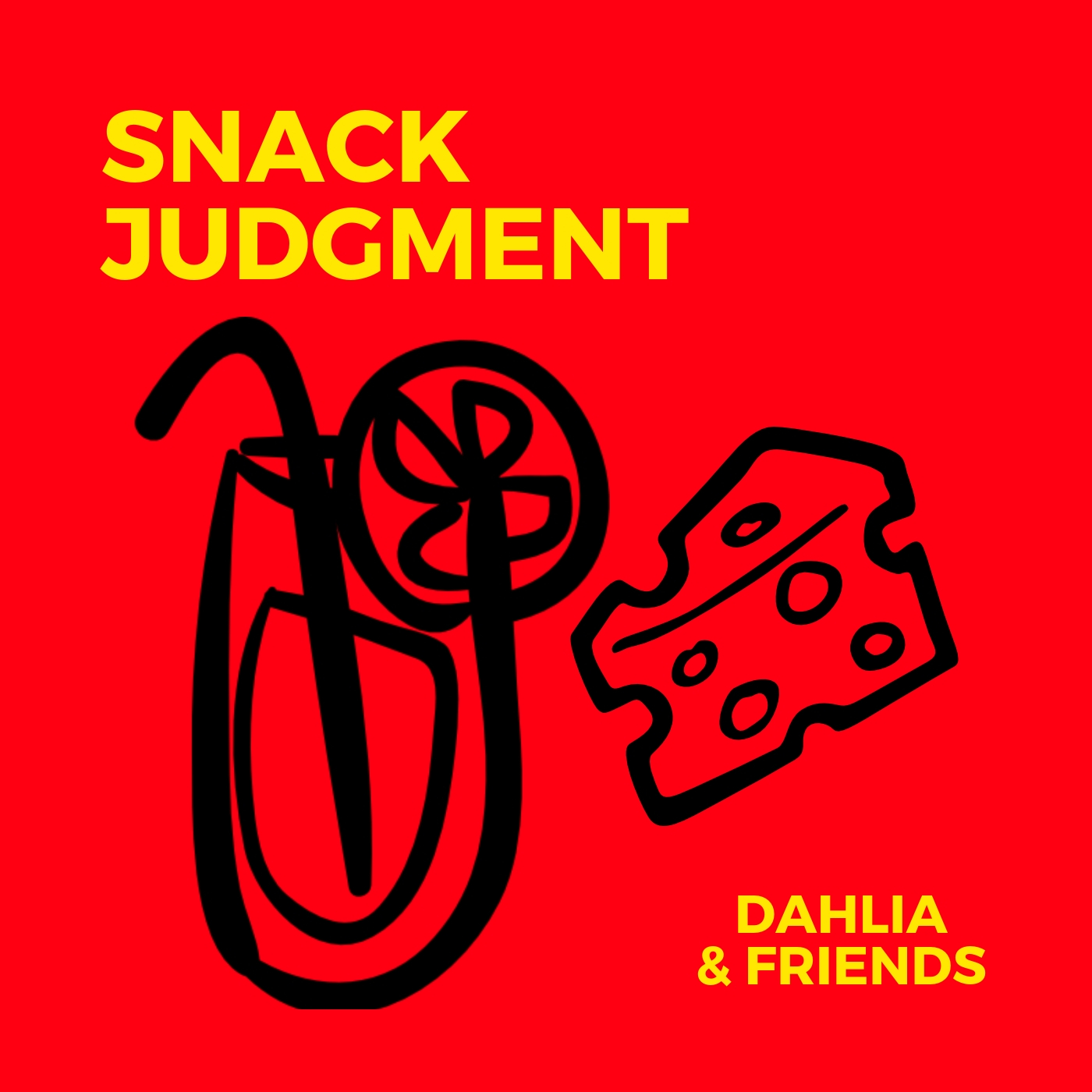 This week, my friend Ma'ayan joins me to discuss her genius meal prep method called Cascading Leftovers Theory, which is inspired by the prep fridges of restaurant kitchens. Basically, it's all about prepping individual building block ingredients early in the week and turning them into different things every day. We talk about how and why she started cooking this way, how it prevents boredom and encourages creativity, what staple ingredients she relies on, the power of sandwiches, seasonings, and immersion blenders, and how going out to brunch can help you try out this method of cooking!
You can find Ma'ayan on Twitter @maayanplaut.
Be sure to subscribe so you never miss an episode, and please ***rate and review*** the podcast in iTunes/Apple Podcasts so more people can find it!! 
Our website is www.snackjudgment.com. Follow the show and tell me about your favourite snacks @snack_judgment on Twitter or Instagram, email me at snackjudgment@gmail.com, and like the Facebook page!
Thanks for listening!!
Our theme song is Urbana Metronica by Spinning Merkaba ft. Morusque, Jeris, C-Soul, and Alex Beroza. Our logo was made in Canva and uses art by Agata Kuczminska and Freepik.com.