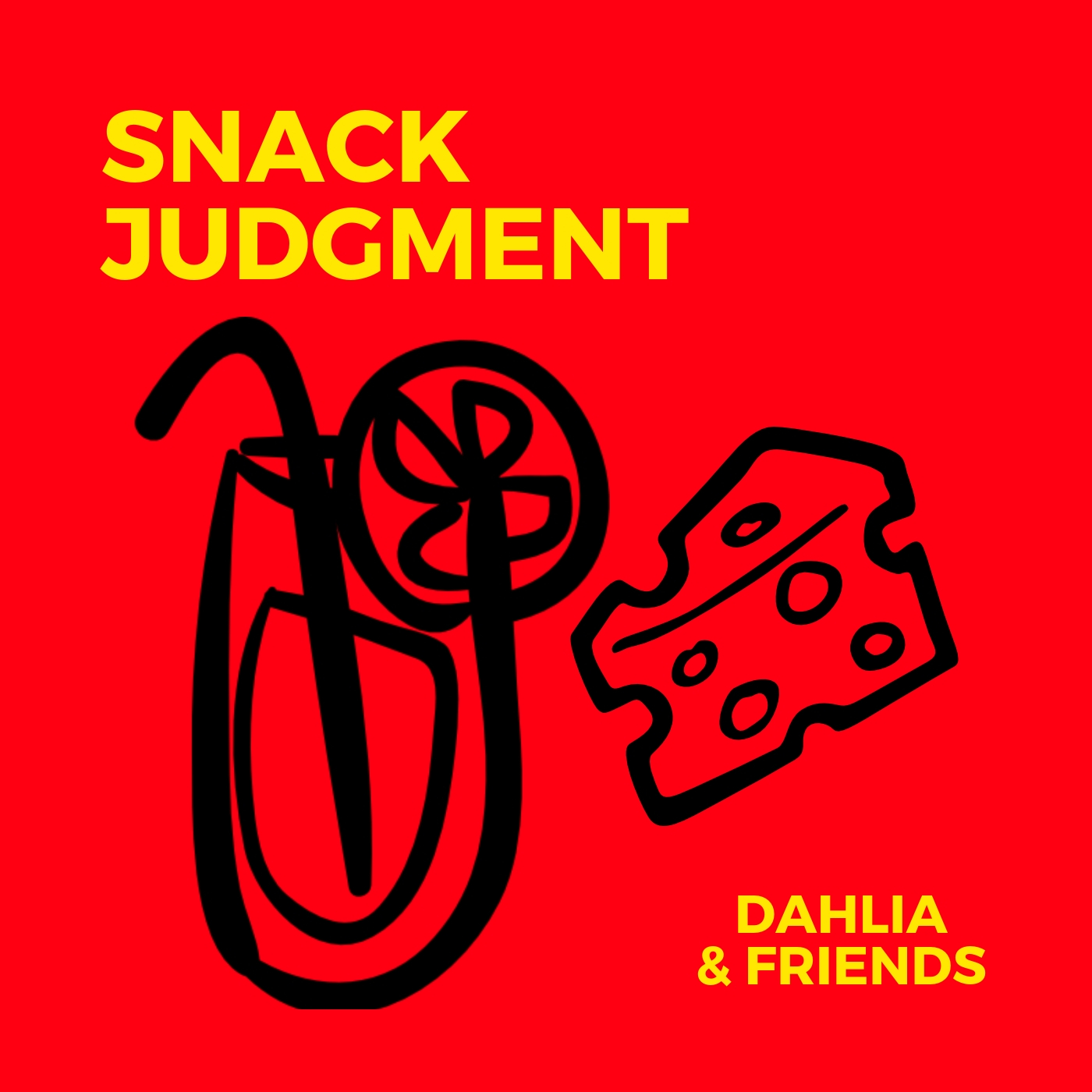 This week, I'm joined by my magnificent friend Julianna! We talk about President's Choice white cheddar mac and cheese (if you know, you know) and holiday meals, and then we delve into the world of baking. 
We talk about baking as meditation in this, the darkest timeline; the beauty of sharing baked goods and which ones to bring to a party; the joy of teaching friends to bake; which ingredients you should always double; how to bake without spending all your money; why all brownies should have icing and none should have nuts; the origin and life of her 10-year-old baking binder; and Julianna's extremely true but brave and controversial opinion: that everyone can bake.
Here's Jules's guest post on my food blog, where you can find more of her baking tips! https://chewonthis.co/2016/11/08/guest-post-the-joy-of-not-cooking-and-baking-instead/
Be sure to subscribe so you never miss an episode, and please ***rate and review*** the podcast in iTunes/Apple Podcasts so more people can find it!! 
Our website is www.snackjudgment.com. Follow the show and tell me about your favourite snacks @snack_judgment on Twitter or Instagram, email me at snackjudgment@gmail.com, and like the Facebook page!
Thanks for listening!!
Our theme song is Urbana Metronica by Spinning Merkaba ft. Morusque, Jeris, C-Soul, and Alex Beroza. Our logo was made in Canva and uses art by Agata Kuczminska and Freepik.com.