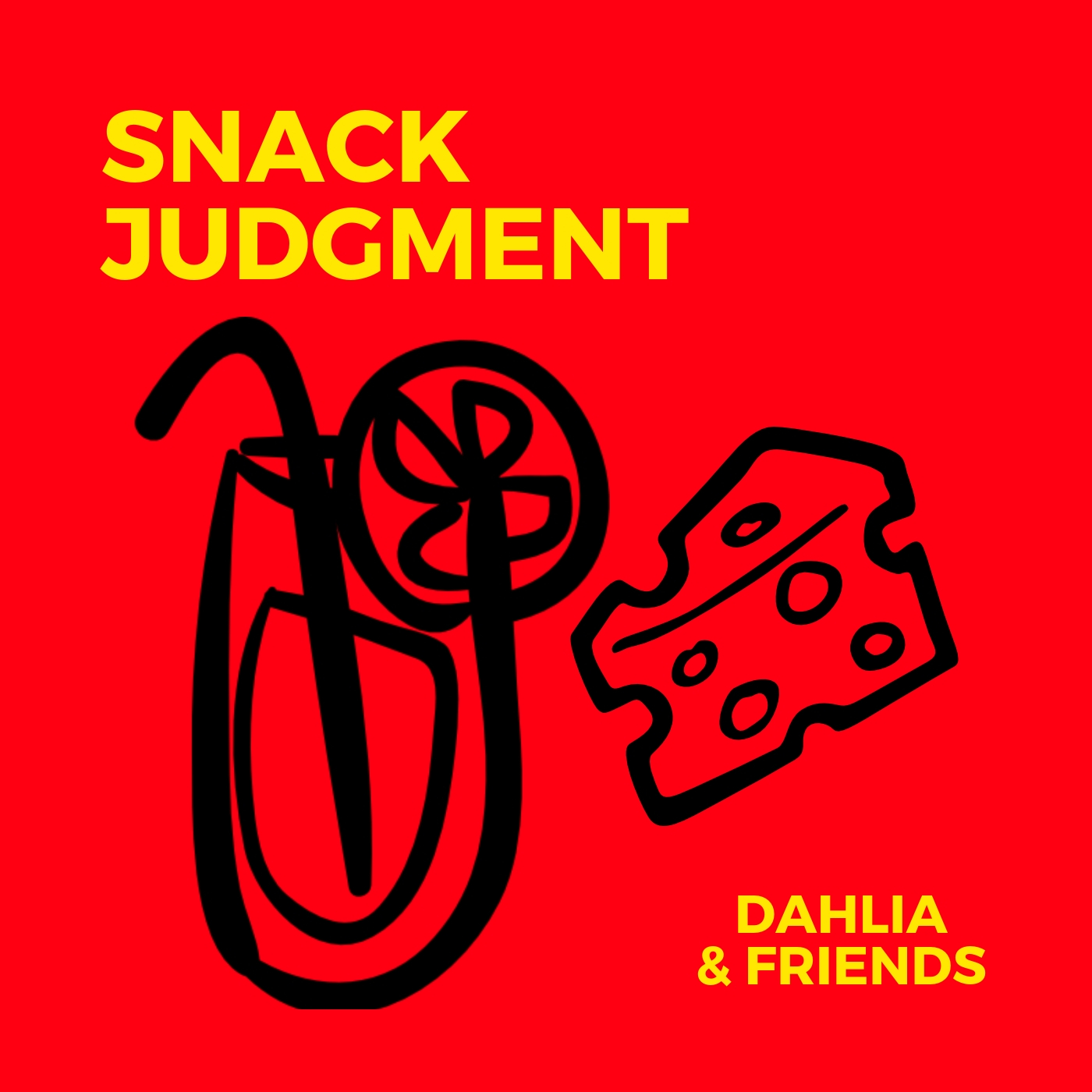 This week, I'm joined by TWO guests- my fantastic friends Charlie and Brad! Together, I call them The Pizza Bois. We hear about their comfort foods and recent food loves and then move onto the main event: PIZZA. 
We discuss NY style versus whole-pie Neapolitan, Charlie and Brad's adventures in making pizza, their Pizza Boi origin stories, our personal pizza-eating techniques, their misadventures in eating pizza in Fernie, British Columbia (including an abomination called Taco Pizza), their ideal topping configurations, how Canada is sort of a pizza desert thanks to the dairy lobby (but that the decidedly meh by-the-slice offerings still have a place in our hearts), and then- *a special feature!*- we get to hear some of the footage that these pizza bois recorded on their phones on their five-borough pizza tour of New York City.
Also, here's a link to the pizza-making video that Brad mentioned: https://www.youtube.com/watch?v=GtAeKM_f2WU
Be sure to subscribe so you never miss an episode, and please ***rate and review*** the podcast in iTunes/Apple Podcasts so more people can find it!! 
Our website is www.snackjudgment.com. Follow the show and tell me about your favourite snacks @snack_judgment on Twitter or Instagram, email me at snackjudgment@gmail.com, and like the Facebook page!
Thanks for listening!!
Our theme song is Urbana Metronica by Spinning Merkaba ft. Morusque, Jeris, C-Soul, and Alex Beroza. Our logo was made in Canva and uses art by Agata Kuczminska and Freepik.com.