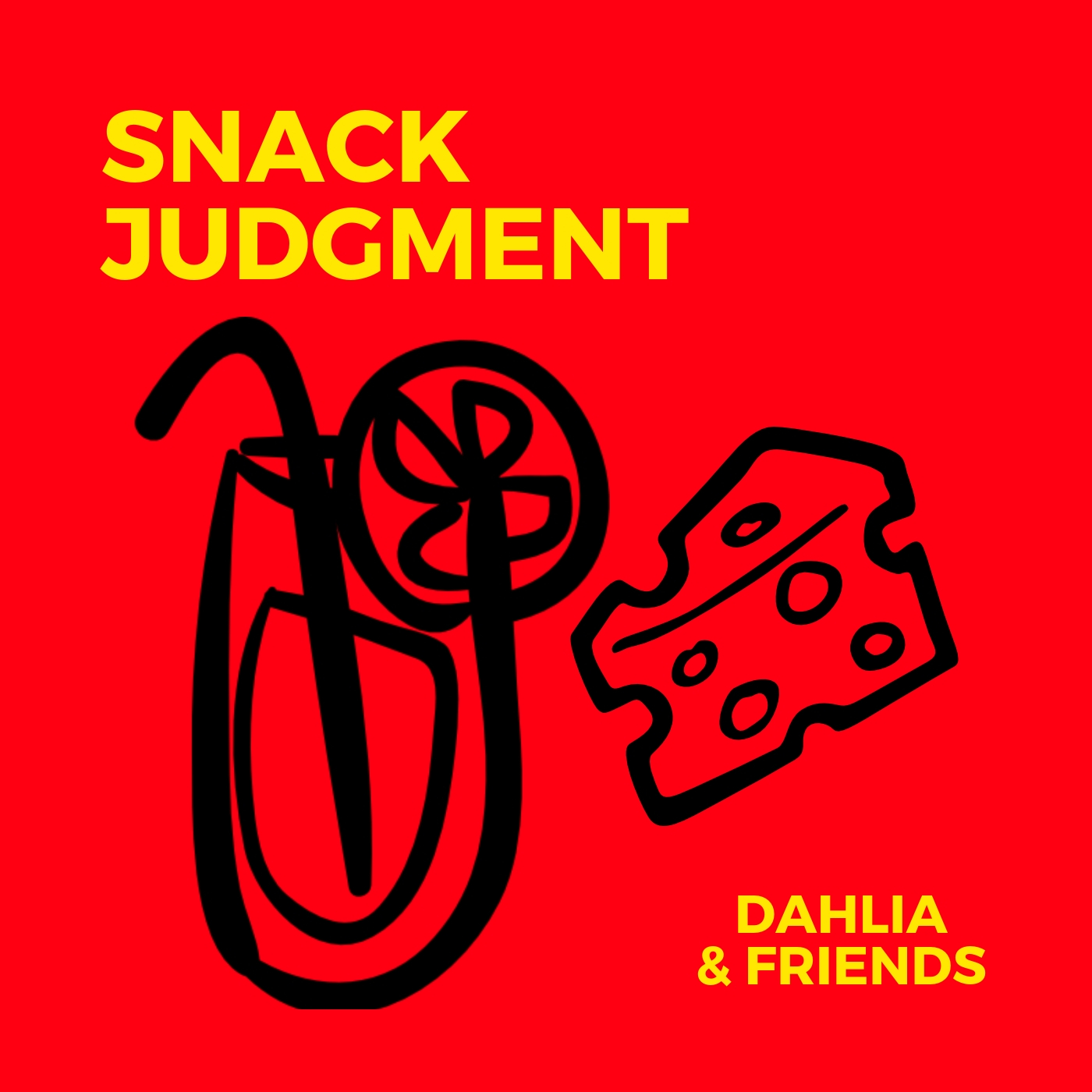 This week I'm joined by my wonderful friend Louis, and we chat about eating in the wilderness!
We cover trail snacks, rest stop food, the beauty of good canned fish, camping cooking methods and fails, the importance of sweets, how to DIY camping cooking gear, camping in North America vs. Europe, and the singular joy of eating something completely delicious while basking in nature. 
Be sure to subscribe so you never miss an episode, and please ***rate and review*** the podcast so more people can find it!! Our website is www.snackjudgment.com. 
Tell me about your favourite snacks @snack_judgment on Twitter or Instagram, email me at snackjudgment@gmail.com, and like the Facebook page!
Thanks for listening!!
Our theme song is Urbana Metronica by Spinning Merkaba ft. Morusque, Jeris, C-Soul, and Alex Beroza. Our logo was made in Canva and uses art by Agata Kuczminska and Freepik.com.