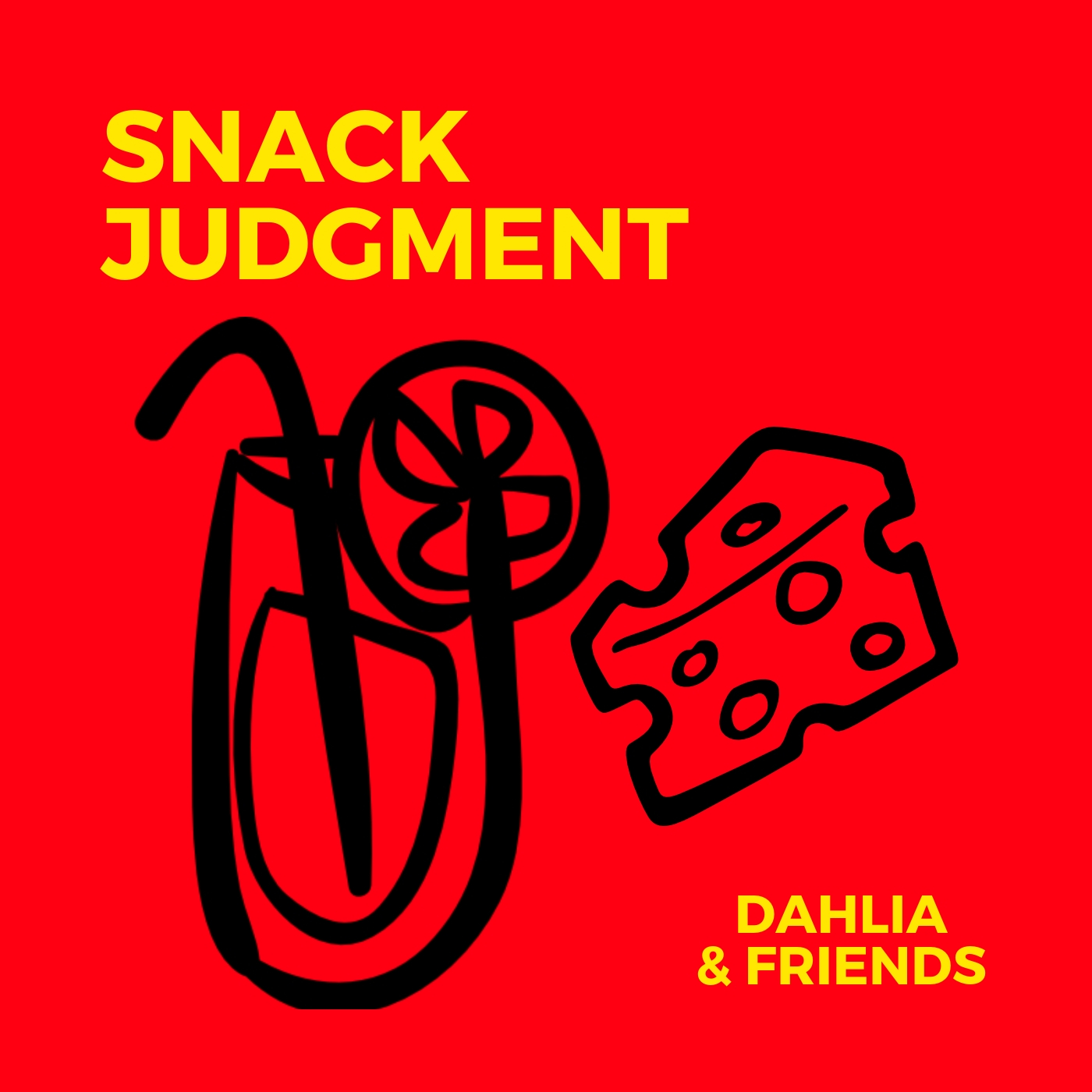 This week my guest is my husband, Aaron! We briefly talk about his comfort foods and recent special food experiences, and then we dive deep into a big vat of SAUCE.
We talk about Aaron's ideal hot dog toppings setup, the origin of his undying love of all sauces under the sun, why he can't do food on the go, his opinion and rating of *many* different sauces (but especially mayo), which sauces are socially acceptable to eat with a spoon, his absurd but effective fry-dipping method, which sauces would make it onto a hypothetical sauce utility belt, whether or not a mcflurry is a sauce, and whether or not maybe Aaron just doesn't like chewing.
As always, there's some cooking tips and meal ideas sprinkled throughout.
Be sure to subscribe so you never miss an episode, and please ***rate and review*** the podcast in iTunes/Apple Podcasts so more people can find it!! 
Our website is www.snackjudgment.com. Follow the show and tell me about your favourite snacks @snack_judgment on Twitter or Instagram, email me at snackjudgment@gmail.com, and like the Facebook page!
Thanks for listening!!
Our theme song is Urbana Metronica by Spinning Merkaba ft. Morusque, Jeris, C-Soul, and Alex Beroza. Our logo was made in Canva and uses art by Agata Kuczminska and Freepik.com.