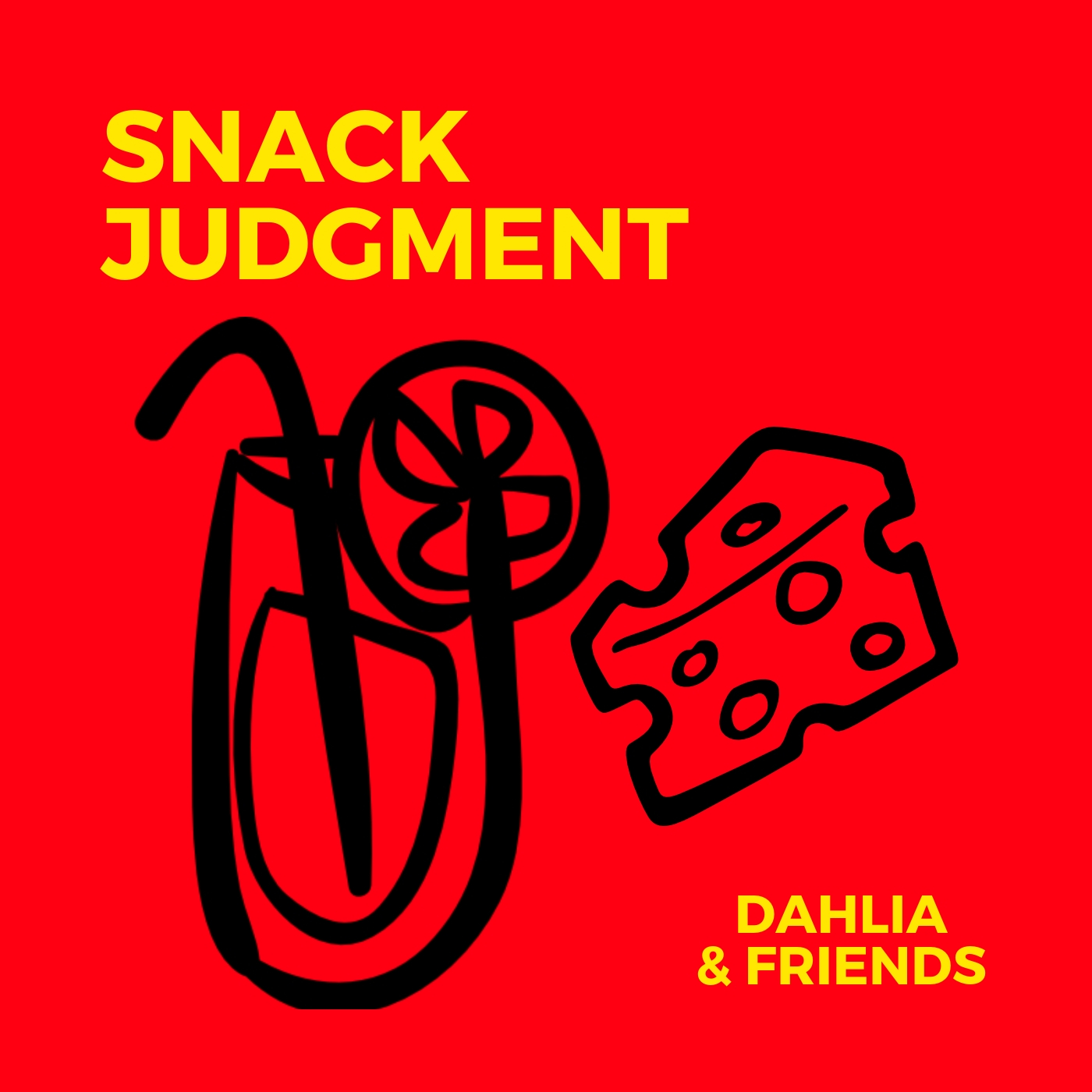 This week, my guest is my friend Robbie! We talk about comfort food & recent great meals and then go into the main topic: eating while on a concert tour! (Robbie is the lead singer of Ripe, and they're currently on tour in the southern US!)
We discuss what the fridge looks like in a house where seven musicians live, where Robbie's most surprisingly awesome tour meals have been, how trying to stay reasonably healthy while on tour has led the band to eating more like locals wherever they are, which regional chains hold up to the hype (and why), and the magic of home cooking after weeks of fast food and gas stations.
We also get onto some pretty big tangents about United Bakers Dairy Restaurant, a Toronto Jewish community staple, as well as Centre Street Deli and Pickle Barrel.
Be sure to subscribe so you never miss an episode, and please ***rate and review*** the podcast in iTunes/Apple Podcasts so more people can find it!!
Our website is www.snackjudgment.com. Follow the show and tell me about your favourite snacks @snack_judgment on Twitter or Instagram, email me at snackjudgment@gmail.com, and like the Facebook page!
Thanks for listening!!
Our theme song is Urbana Metronica by Spinning Merkaba ft. Morusque, Jeris, C-Soul, and Alex Beroza. Our logo was made in Canva and uses art by Agata Kuczminska and Freepik.com.