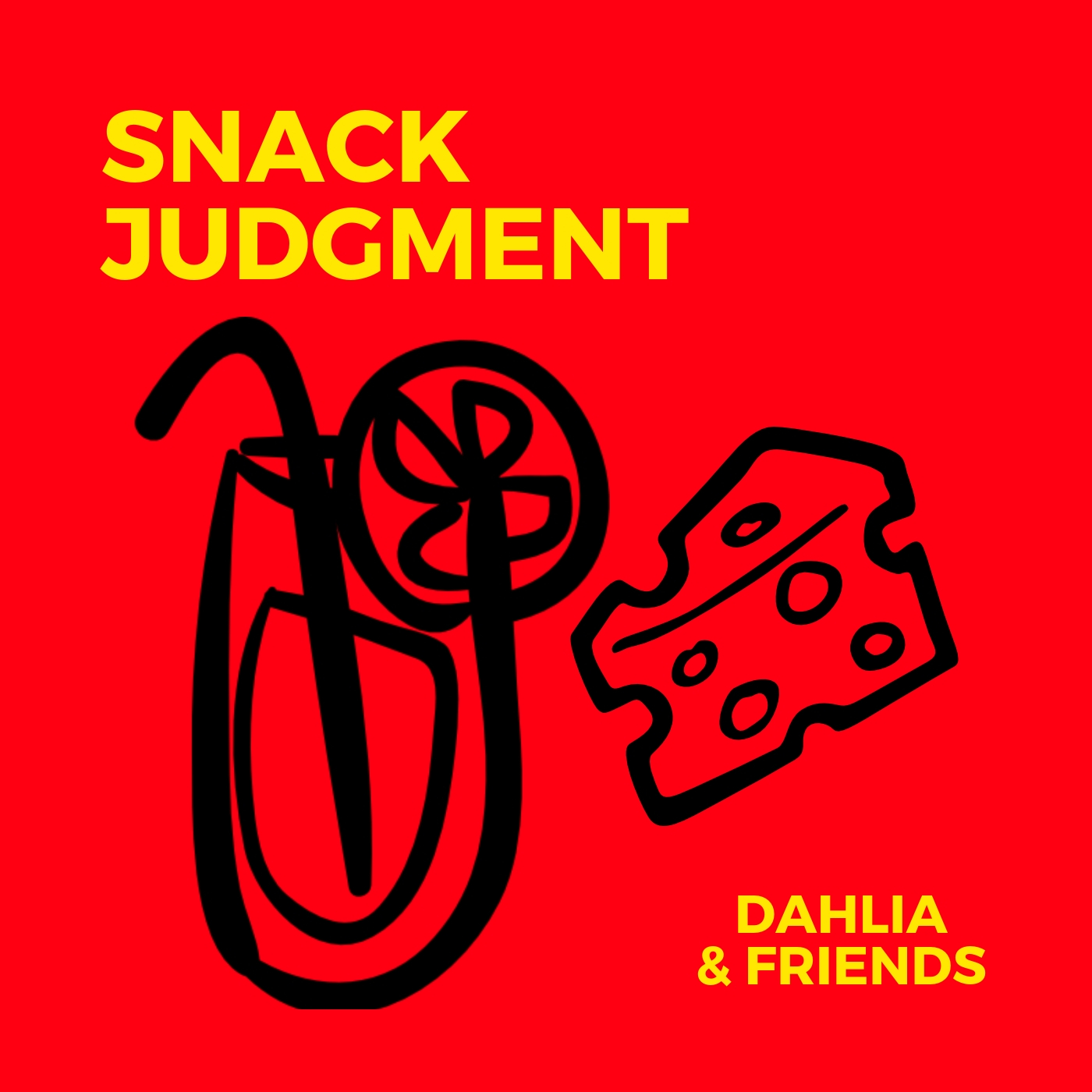 In this episode, we get to know my friend Haylee and then start talking about eating in the suburbs!! 
We talk about suburban chain restaurants, mall food courts, eating at Costco (samples & hot dogs), and the agony and the ecstasy of eating at 7-Eleven. This one will hit particularly close to home if you happen to be from Toronto, Dallas, or Boston, but either way, if you grew up in a suburb and have ever gingerly ventured back to a chain restaurant you ate at as a teen, this is for you.
My side-mission is for nobody to ever feel ashamed of eating anything, so I also discuss the time I ate a chicken caesar Hot Pocket from 7-Eleven and enjoyed it.
Tell me about your favourite snacks @snack_judgment on Twitter or Instagram, email me at snackjudgment@gmail.com, and like the Facebook page! Be sure to subscribe so you never miss an episode, and rate and review the podcast so more people can find it!! Our website is www.snackjudgment.com. 
Thanks for listening!!
Our theme song is Urbana Metronica by Spinning Merkaba ft. Morusque, Jeris, C-Soul, and Alex Beroza. Our logo was made in Canva and uses art by Agata Kuczminska and Freepik.com.